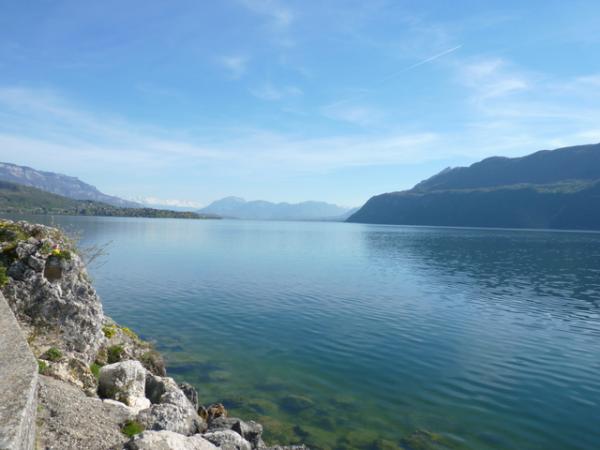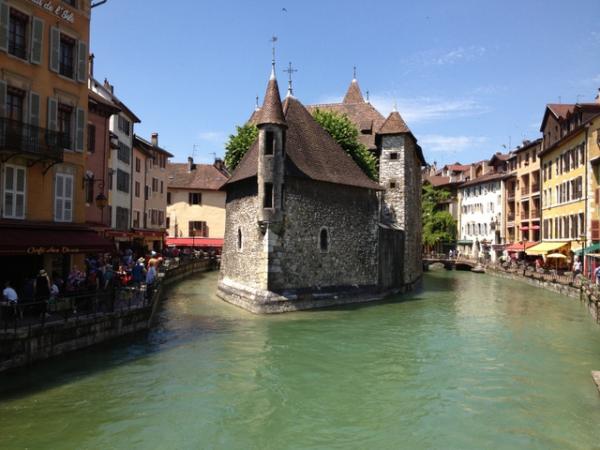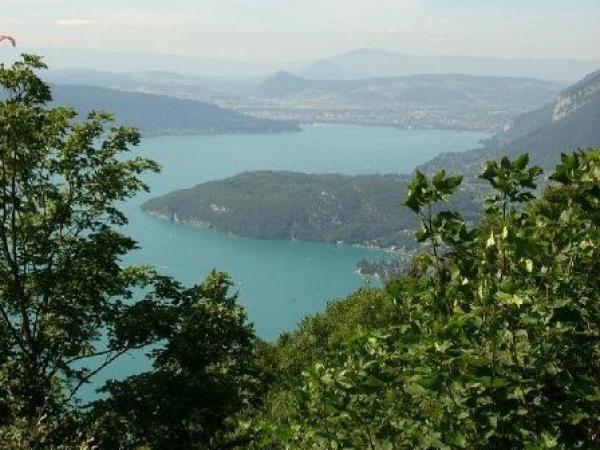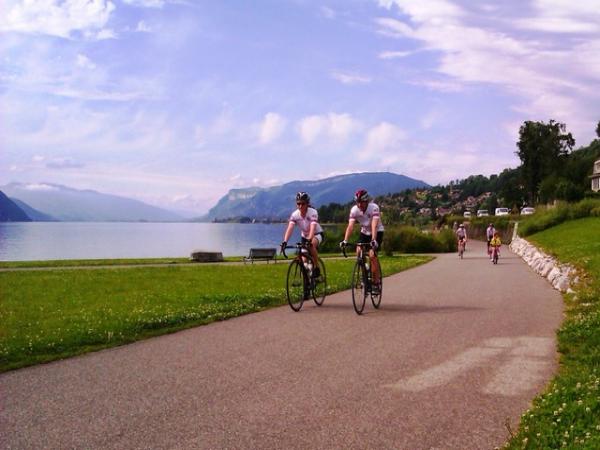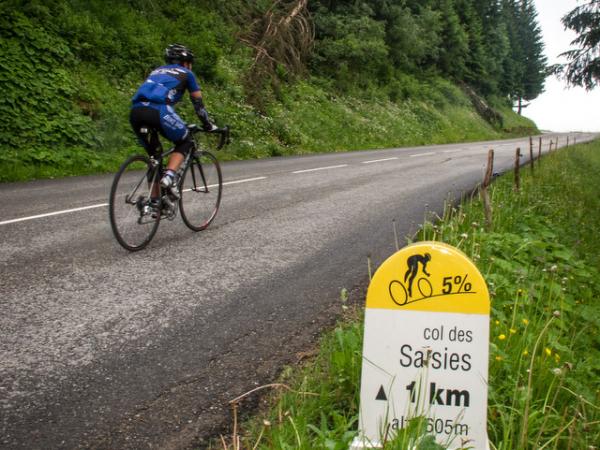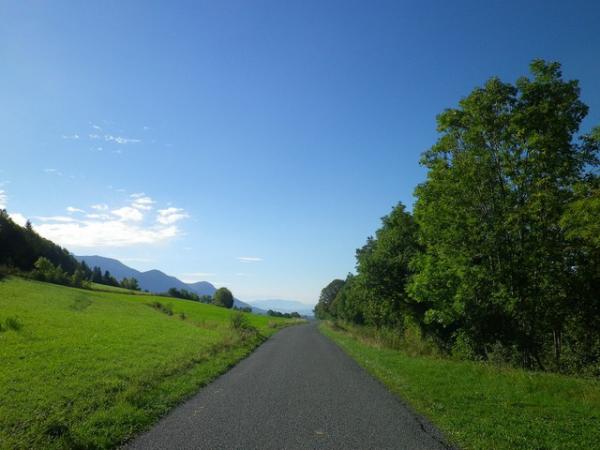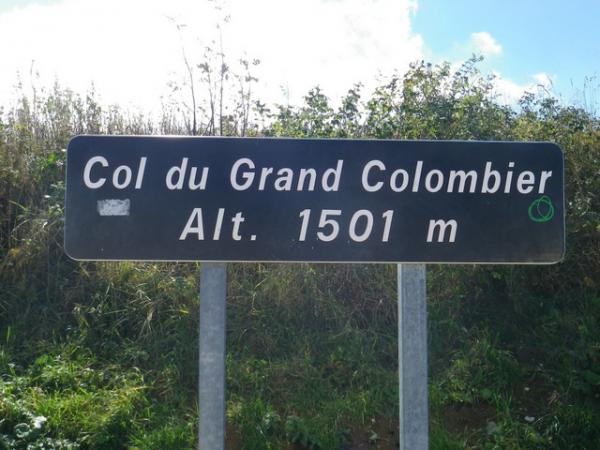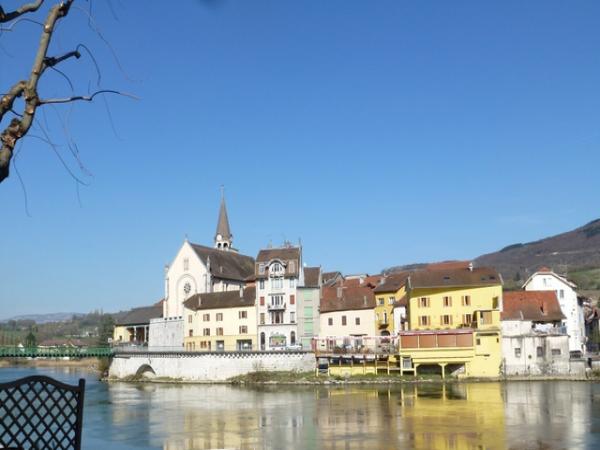 Geneva to Annecy: Famous climbs and lesser-known passes
6 days / 5 nights
Alps - Self-guided road cycling - Self-guided
Without guide - Luggage transfer
price from
660 €
per pers.
On your route up into said mountains, be sure to explore the many historic churches, museums and monuments you'll encounter. At a lower altitude, you'll be in the heart of the Savoy wine region, through notable wine-growing villages such as Apremont, Abymes and Chignin, famed for light, crisp whites that carry the delicate scent of Alpine flowers. Replenish your energy with some regional specialties — such as Beaufort cheese and Chartreuse, the intensely aromatic liqueur made by monks high up in the mountains.
Your day by day program
Geneva
Arrive in Geneva at your leisure. Take time to discover this international city and its alluring lake on your own. In the beautiful old town you'll find authentic Swiss restaurants; for international fare, plenty of restaurants are located in the Paquis district. Depending on the option you choose, you will lodge in downtown Geneva or across the border in a quiet French suburb.
Geneva -Seyssel (by Le Col de Richemond and Le Col de La Biche)
In the morning, our staff will meet you at the hotel and provide you with all the necessary materials (our kit includes marked maps, detailed route notes, tourist information, and a pre-loaded GPS) for the next few days' adventure. Start your cycling tour by riding through pretty Swiss villages such as Avully, Cartigny, Russin and Chancy before entering France through the Usses valley. Ride upward through the Jura Mountains and the passes of Col de Richemond – included in the 2012 Tour de France - and Col de la Biche. The stage ends in the charming town of Seyssel, which straddles the Rhône River.
About 97km and 2000m of elevation gain
Seyssel - Aix-Les-Bains (via Le Grand Colombier)
From Seyssel, you cycle through the wine-growing region of Chautagne before riding through Culoz at the foot of the Col du Grand Colombier, one of France's most challenging mountain passes. Making its Tour de France début in 2012, Colombier's steepest section has a punishing gradient of 10.2% — but all that effort will be rewarded with spectacular views of the region. After visiting the pretty village of Chanaz, the route takes you to the shores of Lake Bourget, whose brilliant blue waters are home to more than 30 species of fish and various rare birds. As France's largest lake, it's also a top destination for windsurfing, kayaking, water-skiing, diving and a range of other sports. The ride ends at the foot of the Alps in Aix-les-Bains, Bourget's most important town and a popular spa resort. Investigate Roman ruins or amble through lush gardens before heading to the town's historic center, where bustling cafés and first-rate restaurants exude Belle Époque charm.
About 95km and 2000m of elevation gain.
Aix-Les-Bains - Sainte-Hélène-sur-Isère or Saint-Pierre-d'Albigny (via Les Bauges)
With nearly 2,700m of total climbing, this ride takes you through the beautiful regional park of Les Bauges, whose quiet roads have made it a favorite of French cyclists. On the edge of the Park lies the beautiful "Combe de Savoie" wine-making villages (such as Chignin) that produce excellent wines. On the way you will pass through the old part of Chambéry, the historic capital of the Savoy region. The castle of the Dukes of Savoy dominates the town, but Chambéry's most intriguing landmark is the Fontaine des Éléphants (Fountain of Elephants), built in the 19th century to commemorate the Indian exploits of local adventurer Benoît Leborgne. You'll also have the chance to visit the medieval fortress of Miolans, in which the Marquis de Sade was once incarcerated.
About 98km and 2700m of elevation gain.
Sainte-Hélène-sur-Isère/Saint-Pierre-d'Albigny - Annecy (via Col des Saisies and Col des Aravis)
The final ride of the tour first takes you to Annecy via the Olympic town of Albertville, home of the 1992 Winter Games. On your way, you will ride two famous mountain passes. First up is the Col des Aravis, featured in the Tour almost 40 times, with an ascent of around 19km and a gradient of 4.6%. Next is the more challenging Col des Saisies, also a regular part of the Tour, with a climb of around 15km and an average gradient of 6.4%.The ride ends by Lake Annecy, which hosted a time-trial in the 2009 Tour and was featured in the 2013 Tour de France. Canals crisscross the medieval town center – hence its "Venice of the Savoy" nom de plume — and a medieval castle dominates. For a truly relaxing end to your holiday, take a dip in Lake Annecy's turquoise waters or simply sunbathe on its shores.
About 112km and 3100m of elevation gain
Annecy
After breakfast, you're free to depart at the time of your choice. Before you do, consider strolling through the old part of Annecy, one of France's prettiest towns.
Departure board
Any Friday or Sunday from April to October
Technical information
End
After breakfast at your hotel in Annecy
Accommodation
standard version: 4 nights in 2-star hotels & 1 night in a 3-star hotel. in double room.
confort version: 3 nights in 3-star hotels, 1 night in a guesthouse of charm & 1 night in a 2-star hotel. In double room.
Level of difficulty
Between 6 or 7 hours of biking. Riders must be prepared. About 100 km daily.
Carrying
Luggage transfers by vehicle. You only need to take your day bag with you (for picnics, cameras etc.).
Options
Carbon bike rental : 170€
Drop off fees (per bike if you don't return bike in Geneva) : 20€
Single supplement : 230€
Comfort version : 215€
Single supplement for comfort version : 365€
Included
- 5 nights accommodation
- Daily breakfast
- 2 dinners (drinks are not included)
- Meeting with our local representative
- Luggage transfers
- Marked maps and/or cue sheets and route notes
- Pre-loaded GPS unit (subject to availability)
- Assistance if necessary
- All tax and service charges
Not included
- Transportation to Geneva and from Annecy
- Expenses of personal nature
- Travel insurance
- Bicycle rentals
Map
Similar holidays